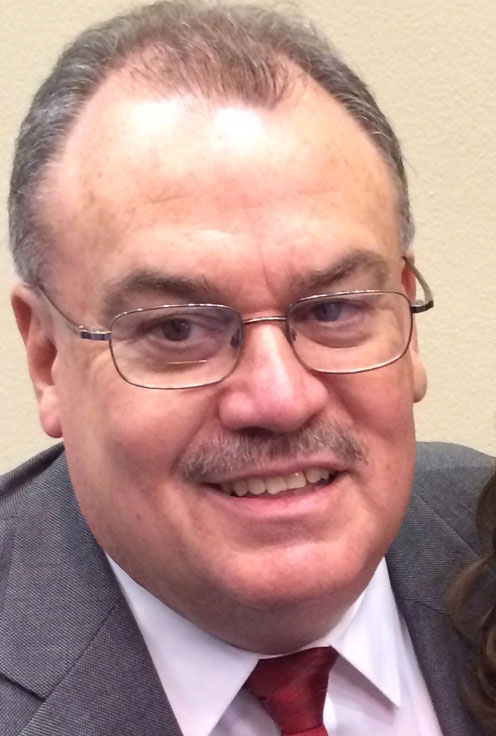 As an Arkansas Mediator, I assist people and organizations in conflict to resolve their disputes by being a trusted neutral, innovative problem solver and careful listener. My experience as a licensed attorney since 1976 and a Certified Mediator since 2006, coupled with functioning in a judicial capacity during most of my professional career, has equipped me with exceptional insight to understand and carefully evaluate all sides of any matter.
I have been a Certified Mediator by the Arkansas Alternative Dispute Resolution Commission since 2006. In 2013, I was accepted as a member by the Association of Attorney-Mediators. I am a member of the Alternative Dispute Resolution Section of the Arkansas Bar Association.
As a Retired Circuit Judge, I am assigned by the Arkansas Supreme Court to preside on a temporary basis throughout Arkansas in all 5 Divisions of Circuit Court (Civil, Criminal, Domestic Relations, Probate and Juvenile). I have been awarded lifetime membership in the Arkansas Judicial Council.
I have documented ability to carefully analyze difficult procedural, evidentiary and legal questions, extensive experience collaborating with divergent groups to promote positive working relationships in accomplishing common goals, plus effective communication, writing and interpersonal skills.
Why litigate or allow conflict to fester when you can achieve a better outcome while saving time, money and resources through mediation and dispute resolution?
Dispute Resolution from a Judicial Perspective